High-Quality Well and Pump Services
Serving Vidalia , Georgia
& Over 34 Surrounding Counties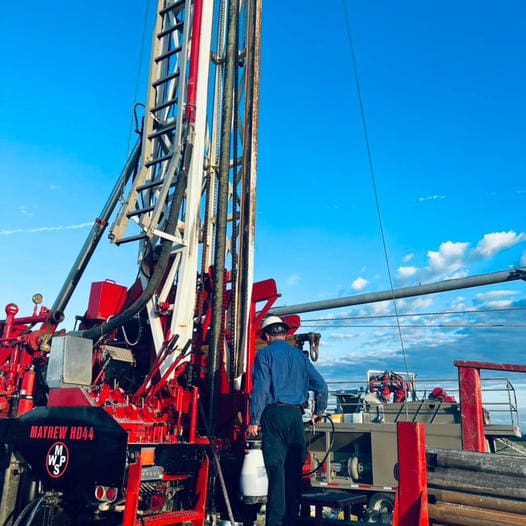 Expert Installation & Repair
Mobley's Pump & Well Services is your trusted choice for well services in southeast Georgia. Whether at home, a business, or on the farm, fresh water is a necessity. We provide well digging, agricultural water systems, water line installation and repair, filter installation, and water softening and filtering services.
Call us today for a quote.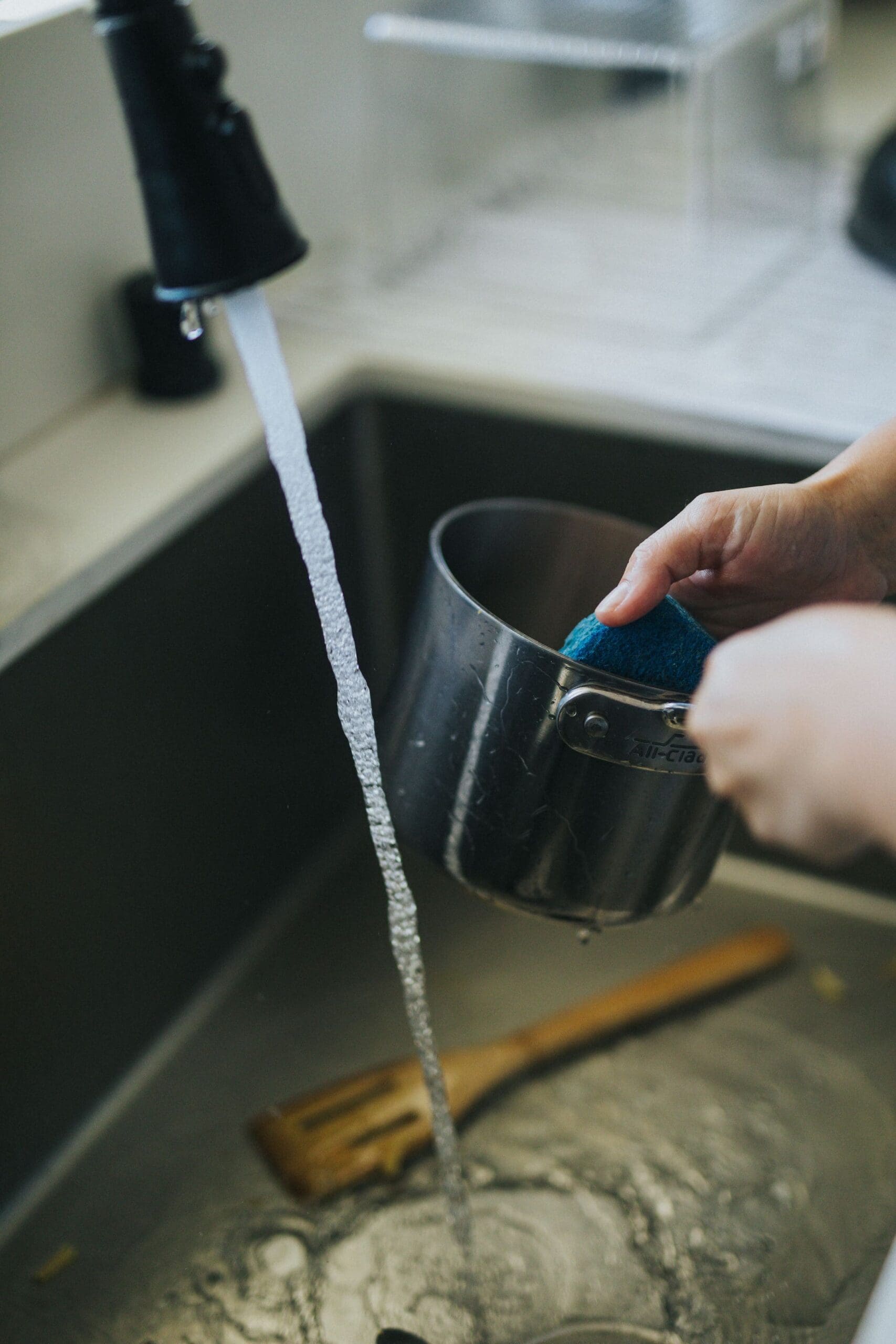 Water Line and Filter Repairs
Need excellent filter installation services? Do your lines or filters need repair? Look no further than Mobley's Well & Pump Service! From Ditch Witch service to new water line installation, we can do it all.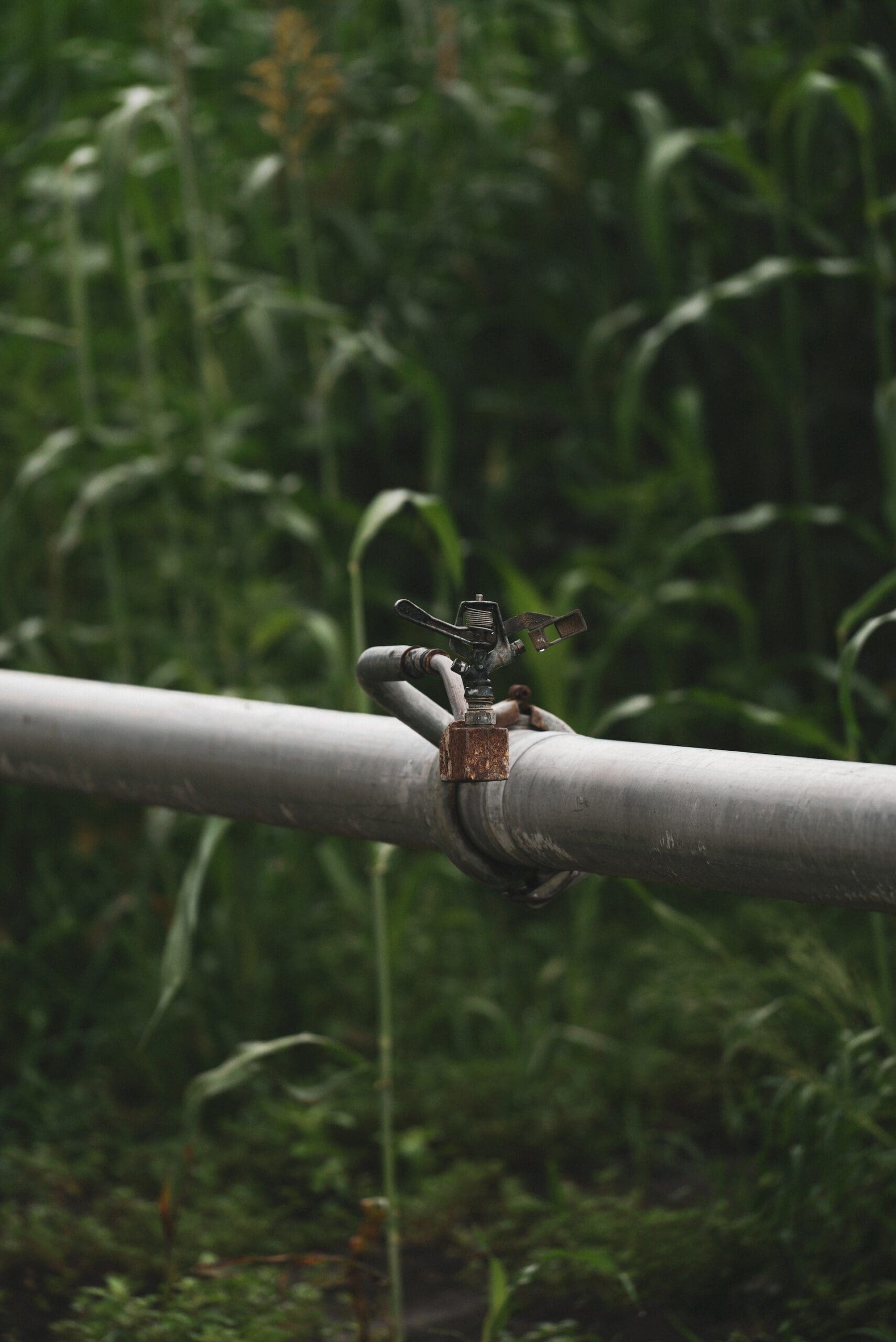 Agricultural Well Expert Installation
If you own a farm, you need a regular supply of water for your crops and livestock. You can count on our experts to drill a well and get the water you need for your entire farm.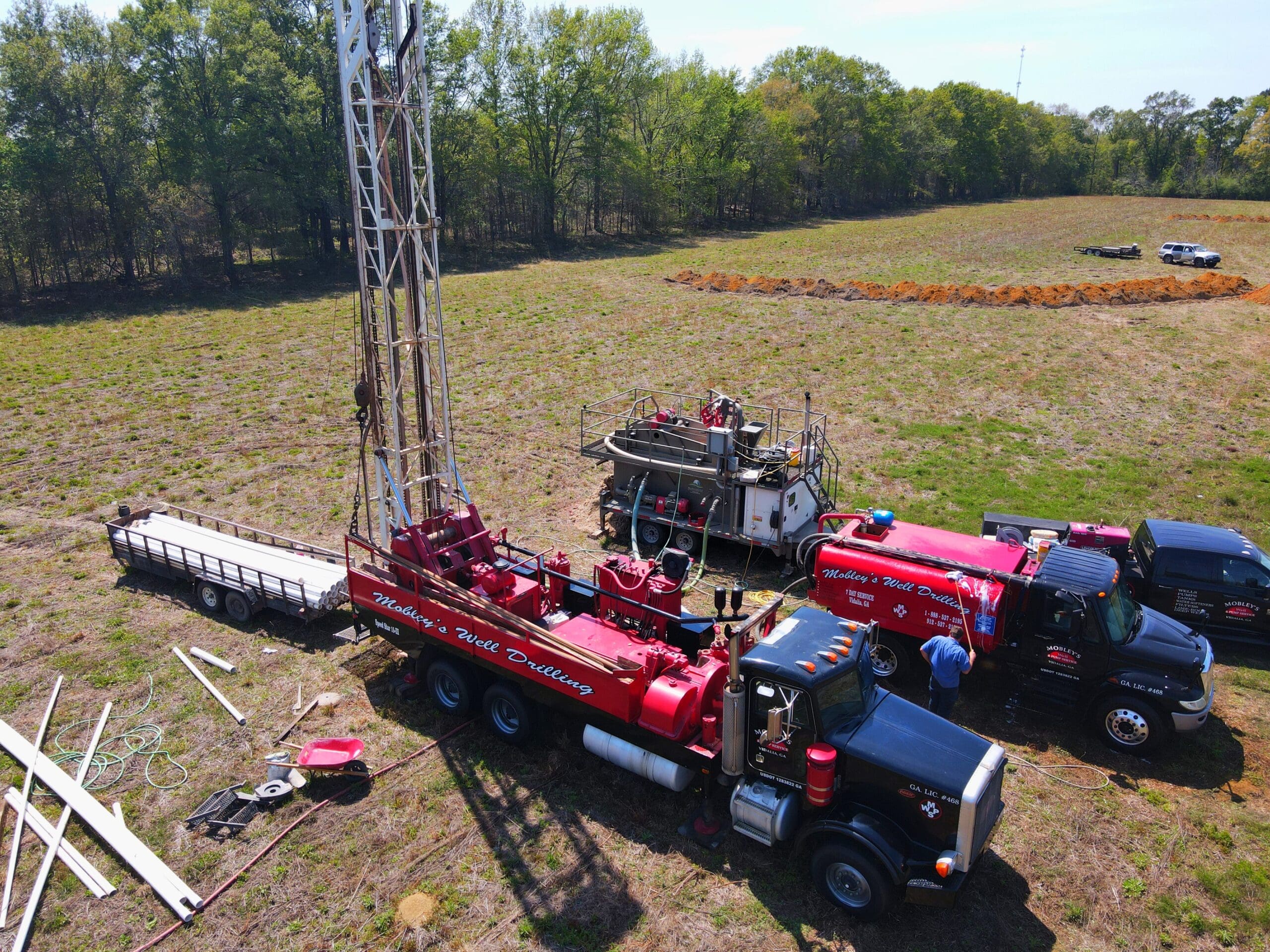 Deep Freshwater Well Digging
If you need a new source of fresh water on your property, choose the team at Mobley's Well & Pump Service. Our team comes to you to dig a deep well, find fresh water, and install a pump.
"Always there whenever I call them. Excellent service and excellent work. Never had a complaint in 20 years."
"Great service from everyone involved. They got me took care of here in Coffee County. I would recommend this company to anyone."
"Always available whenever we need them. Quality service and quality products. Will never use anyone else for our well needs."