Fresh water in your own backyard
Sometimes, fresh water is waiting for you in your own back yard. We can help with that.
Contact our team to setup a personal water pump today!
To Get The Water You're Looking For,
You've Got to Dig Deep.
Quality service. Affordable prices.
• Limestone wells
• Variety of tank & pump options
• 24 hour service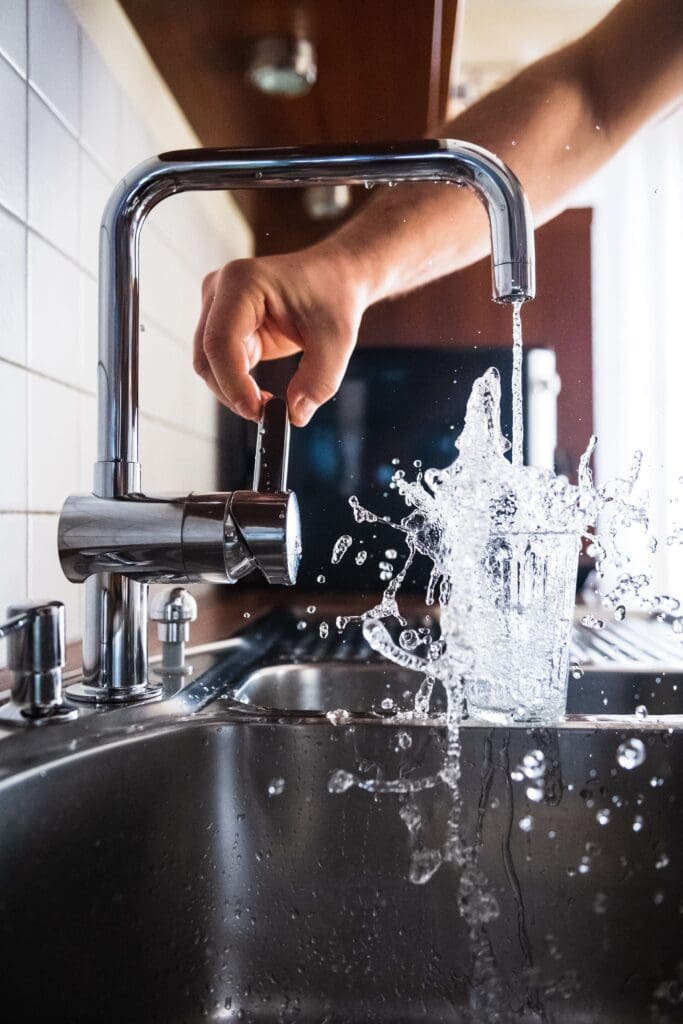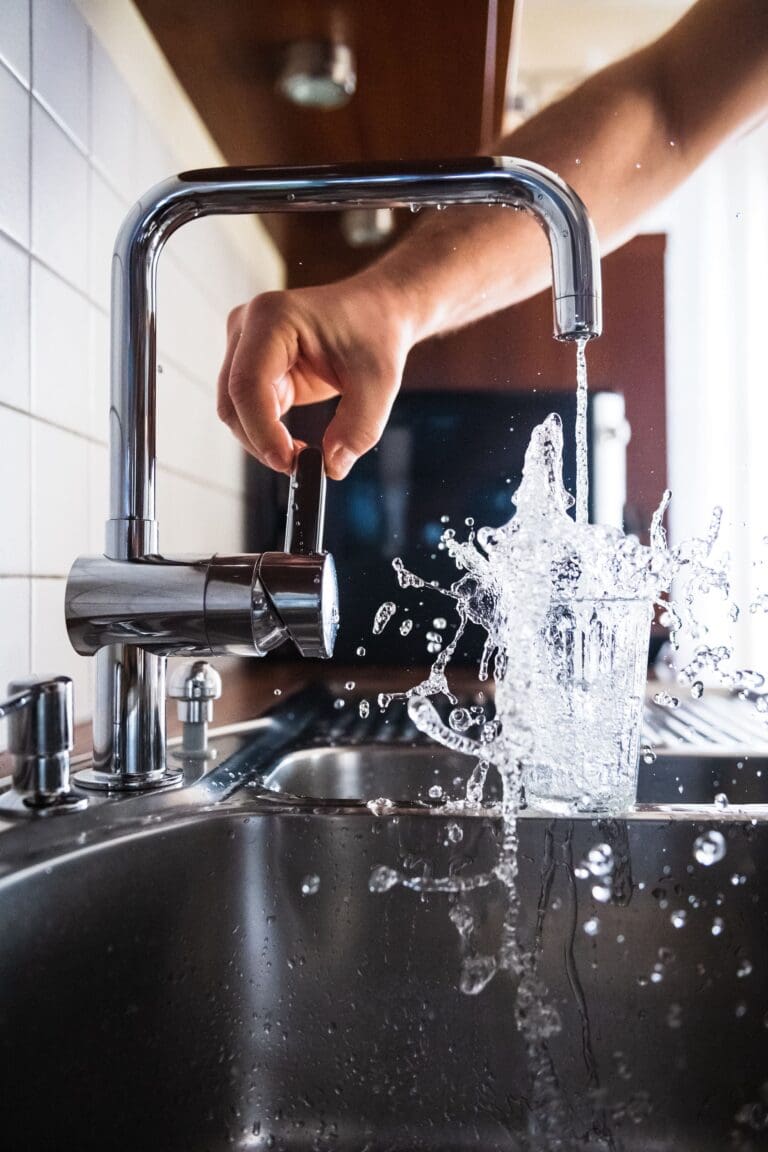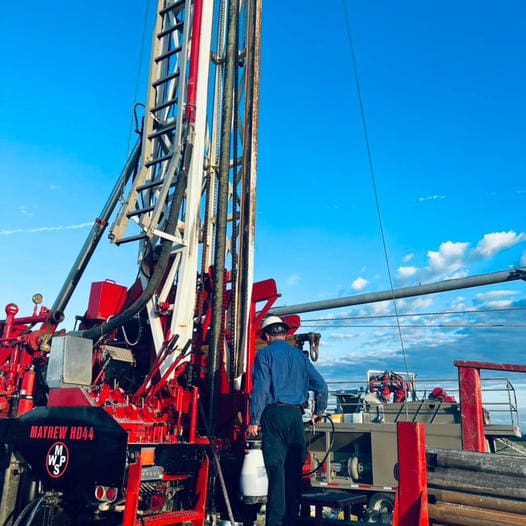 Get More Service Out of All of Your Pumps
Deep wells aren't the only things we handle. 
Contact us today for over 20 years of experience with: