Water Softeners
& Iron Filters
Taking your water filtration
to the next level
Typical water softeners deal with hard minerals and excess concentrations of iron. Removing high levels of excess iron and other minerals can wear down your water softening system over time. Consider having iron filters in addition to water softeners. This will save you money in the long run by keeping your system iron-free, preventing plumbing damage, and reducing water waste.
Make Your Water a Little Softer on Your Skin.
Choose from a variety of water softeners and Filters With us
• Sell and service
• New installations
• Salt blocks available
• Chlorine tablets in stock
• 24 hour service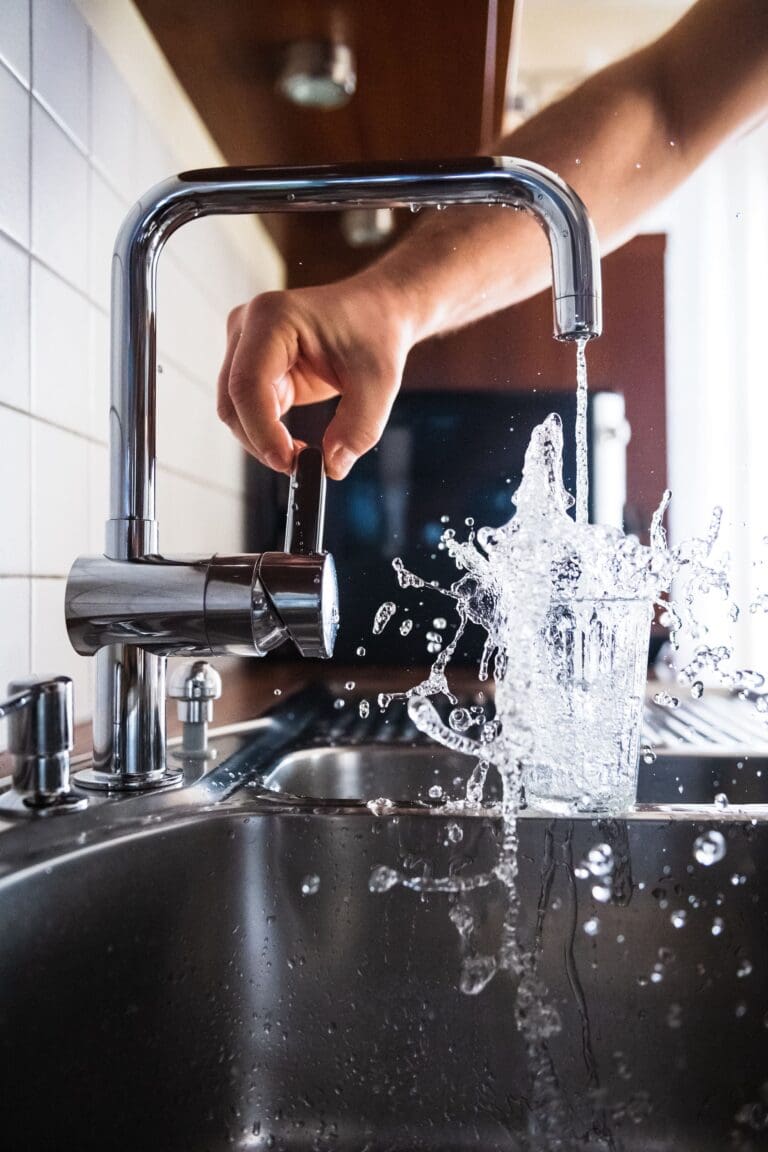 Get More Service Out of All of Your Pumps
Water lines and filters aren't the only things we handle. 
Contact us today for over 20 years of experience with: