Agriculture
& Irrigation Wells
Don't Wait for Quality Water
to Come Your Way
If your water lines aren't getting water to you fast enough, or your water seems too dingy, give our experts a call. The professionals at Mobley's Well & Pump Service will give you quality water line repairs to help. We provide 24-hour services.
Get the water your farm deserves
We are family owned and operated, with over 20 years of experience in this industry.
• Pump-in ponds
• Several sizing options
• Livestock watering holes and more
• 24 hour service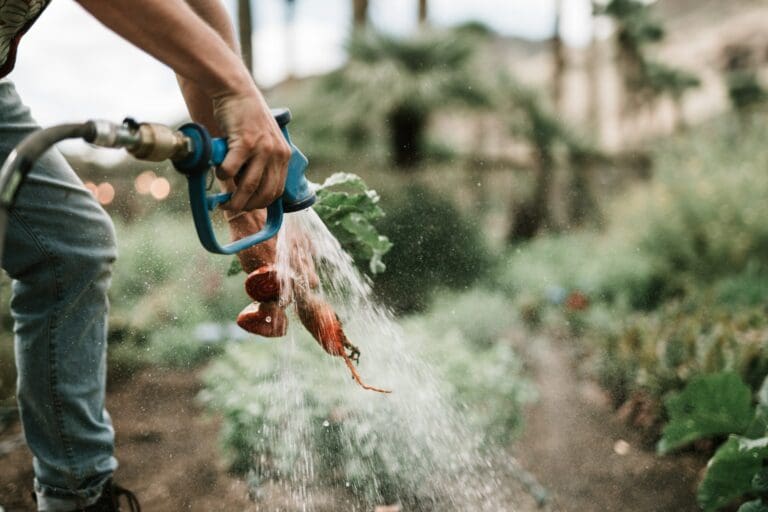 Get More Service Out of All of Your Pumps
Irrigation wells and livestock water supply aren't the only things we handle.
Contact us today for over 20 years of experience with: